Piano Collection
Full line of new and used pianos. See our products page for all of our available pianos.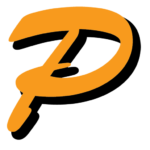 Great staff, great selection and if they don't have what you want they will order it for you.
Kim L.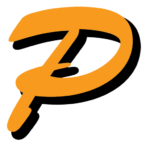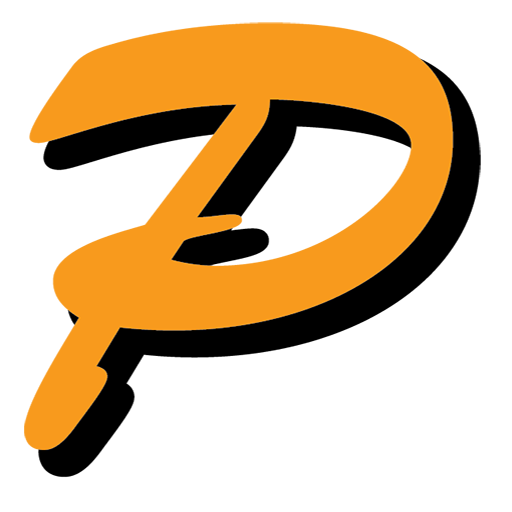 The staff is outstanding and very helpful as well. I would go back again and again. They took care of me and my daughter. Thank you very much for making sure my Mandolin was alright too. Again, thank you.
Yvonne P.